Mountain Lions Need Your
Help to Preserve Their Habitat
Mountain lions in our region are at risk, and they don't have to be.
Make a gift today to support Green Foothills' work.
Donate Now
Envisioning 2062:
Learn More
What would a green future
look like?
Protect Indigenous Lands
Juristac is a key wildlife corridor and is sacred to the Amah Mutsun
Tribal Band. It's threatened with destruction by an open-pit mine.
Learn More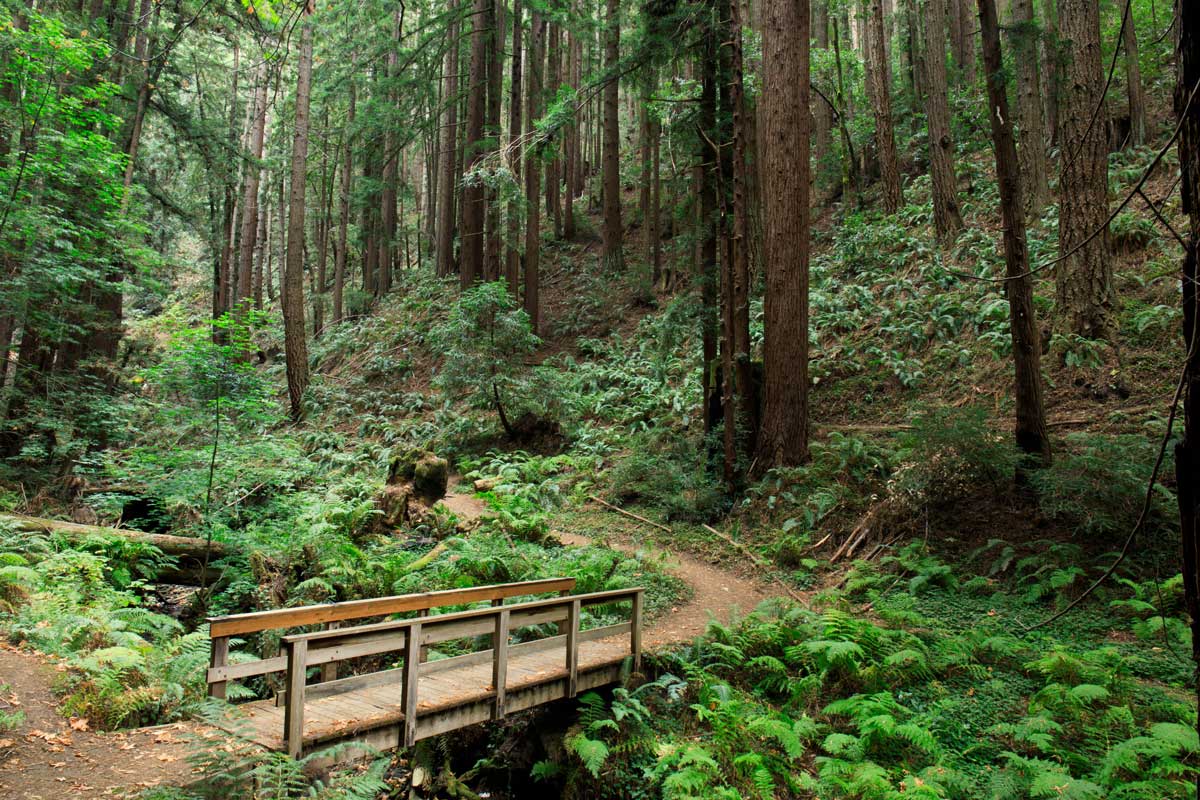 Speak Up for Nature
in Santa Clara & San Mateo Counties
Sign up for action alerts and become a champion for local nature.
Count Me In!
We are Green Foothills
Local. Vocal. Effective
Since 1962, we've been protecting open space, farmland, and natural resources in San Mateo and Santa Clara Counties for the benefit of all through advocacy, education, and grassroots action.
Green Foothills' Impact Since 1962
0
,000
acres permanently protected
as a final outcome of our advocacy
successfully supported or opposed