Leadership Program: Alumni Advisory Committee
The Leadership Program Committee leverages the experience and leadership of alumni and community leaders who are committed to the impact of the Leadership Program. Together the Committee is improving the program and supporting the impact of the alumni network
The Leadership Program Committee:
Reviews and provides feedback on curriculum
Supports class recruitment
Supports leadership placement of graduates
Offers mentorship for current cohort
Plans alumni reunions
Supports continuing advocacy education for alumni
Email [email protected] if you want to learn more about the Leadership Program Committee.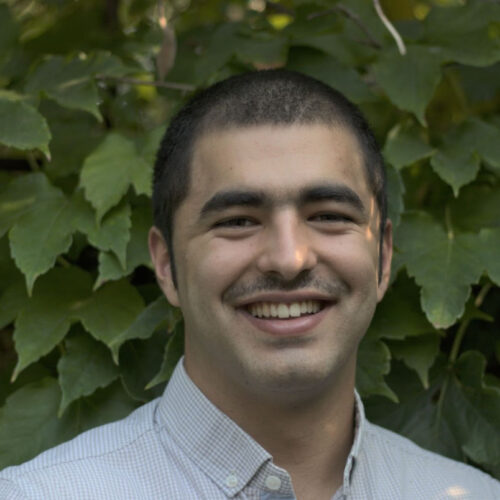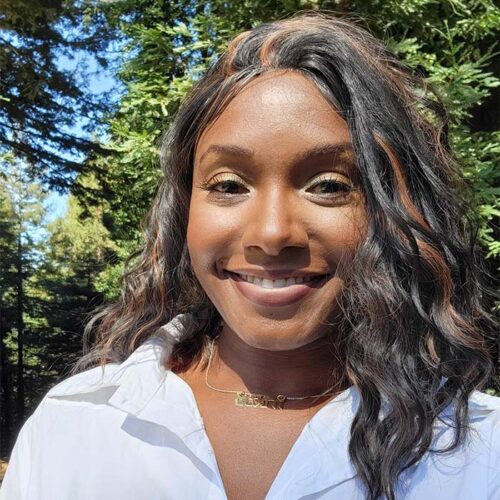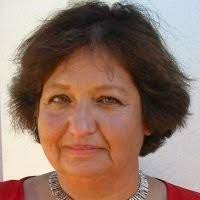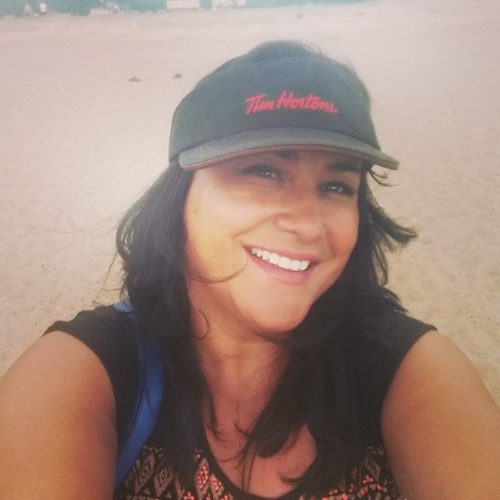 Redwood City
Bryan Beck
Bryan has a degree in architecture from UC Berkeley. For the majority of his career, Bryan has worked in the research divisions of pharmaceutical and biotech companies. He is currently working as a statistical programmer, preparing clinical trial data for submission to the FDA.
Bryan's hobbies include bicycling and nature photography. He graduated with the Leadership Program's 2017 cohort.
Los Altos
Kian Nikzad
Kian is a UCLA graduate who enjoys working on a wide variety of sustainability projects ranging from facility audits to bees. He is currently exploring how to transform his passion into a career. He graduated from the Green Foothills Leadership Program in 2021. The program showed him the diverse ways people can get involved and contribute to something they support.
San Jose
Mel Sarmento
Mel Sarmento is a San José State graduate who studied youth Education and minored in Portuguese Studies. Mel's passion is connecting all individuals of different backgrounds and abilities with the outdoors. She has worked, interned, and volunteered with various outdoor education organizations in the Bay Area for the last 15 years. As the current Education Program Manager with Guadalupe River Park Conservancy, she is able to foster her passion by bringing groups who typically experience barriers accessing nature to the outdoors – Title One students, students of color, groups with Special Needs, foster youth, and many more!
In addition to education experience, Mel was an intern Assistant Wildlife Biologist studying burrowing owls, specifically. This experience sparked her passion for maintaining and preserving natural habitats by increasing biodiversity (as well as a deep-rooted love for burrowing owls).
Mel was a 2020 Green Foothills Leadership Program graduate, and continues to advocate for safe, clean, and natural spaces for all to enjoy.
East Palo Alto
Tamara Smith-Jones
Tamara grew up in East Palo Alto (EPA) in the 1980's but she attended school in suburban areas for a better education than what EPA could offer. This was Tamara's first reality check about socioeconomic inequity. Having access to science camp, book clubs, and a variety of summer lessons helped open doors to future opportunities that most of her friends in the neighborhood would not live to see. These benefits were huge contributors to Tamara's moral compass. She now works to ensure that members of underserved communities have equal access to life resources such as food, housing, healthcare, and education, all of which are a right, not a privilege.
Tamara intentionally plugs into different spaces where her education, talents, and emotional intelligence (lived- and learned-experiences combined) can reflect the voice of alienated communities to improve their chances of thriving rather than just surviving. Her work is in alignment with the UN's Sustainable Development Goals (SDG's) and the World Health Organization's Social Determinants of Health (SDoH), which highlight the correlation between social, economic, and environmental, emphasizing that action in one area directly affects the outcomes in others. She will know progress is happening when members of disenfranchised communities are able to redirect their attention from securing basic needs to advocating for the dismantling of environmental and social injustices in their communities. She says, "Green Foothills acknowledging the value of our voices and necessity of our presence, starting with the Leadership Program, is an inclusive and promising first step."
Diablo Mountains
Veronica Stork
Veronica is a member of an indigenous tribe of Ceylon/Sri Lanka and now lives off-grid in the Diablo Mountains about 30 miles southeast of Hollister, California. She is of the Vannialetto (people of the forest) aka the lost Aborigines; first established 15,000 years ago before Sri Lanka became an island. Being involved with Green Foothills is directly aligned with her values.
She has a Masters in Fine Art from the San Francisco Art Institute and was one of the first female landscape gardeners. In 1971, she stewarded 160 acres of deprived land in Colorado where she dug a well and planted 1,600 trees. Fast forward to today, she is the founder and Executive Director of Wildfarmers in San Benito County, sits on the board of the San Benito Regional Conservation District, and volunteers with the Central Coast Prescribed Burn Association.
She and her vocal dog, Cece, live and work in a small slice of heaven in the Blue Oak savanna and consider themselves the wealthiest people in the world, having been able to experience living in these oak woods.
San Jose
Yvette Valenzuela
I was born in El Paso Texas but relocated to San Jose at age 4 and never left. I believe I was born an advocate, and every year I am a part of something that not only makes me grow as a person but gives me helpful things to pass on to others as well. My latest project is bringing a Greenmarket-style farmer's market to California. New York's Greenmarket has been going on for over 40 years now, and I believe if it can happen in a state with winter it can definitely happen in the Valley of Heart's Delight! I think that the Green Foothills Leadership Program is providing a specialized training not currently found elsewhere, even in high-ranking universities. Every class not only leaves each student ready to apply a lesson to our own advocacy efforts, but also provides us with the contact information of agencies and people in the community who can provide further resources and advice. I love being in such an eclectic group of people, and I strive to help us have a good time while we're working for things we believe in.
Yvette graduated with the Leadership Program's 2016-17 cohort.
Los Altos
Carl van Reis
Carl is a communications professional and is passionate about using his skills and knowledge for progressive causes. He enjoys applying his knowledge towards inspiring environmental stewardship.