CALA 2020 Alumni Advisory Committee
The CALA Advisory Committee leverages the experience and leadership of alumni and community leaders who are committed to the impact of the Community Advocates Leadership Academy. Together the Advisory Committee is improving the program and supporting the impact of the alumni network
The Advisory Committee:
Reviews and provides feedback on curriculum
Supports class recruitment
Supports leadership placement of graduates
Offers mentorship for current cohort
Plans alumni reunions
Supports continuing advocacy education for CALA alumni
Email [email protected] if you want to learn more about the CALA Advisory Committee.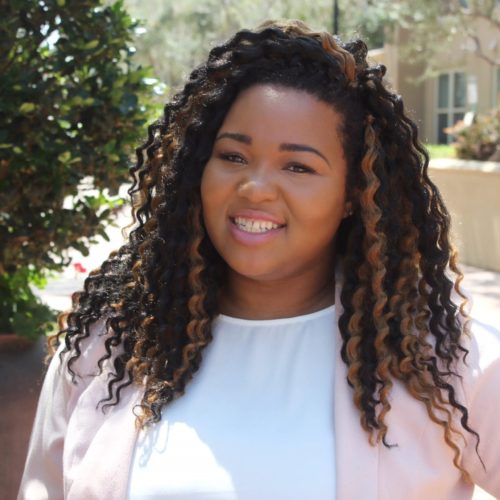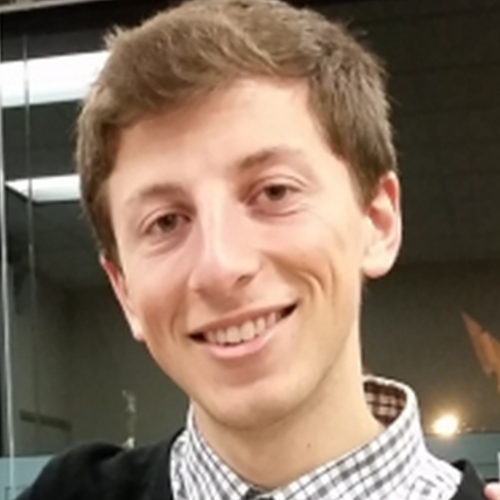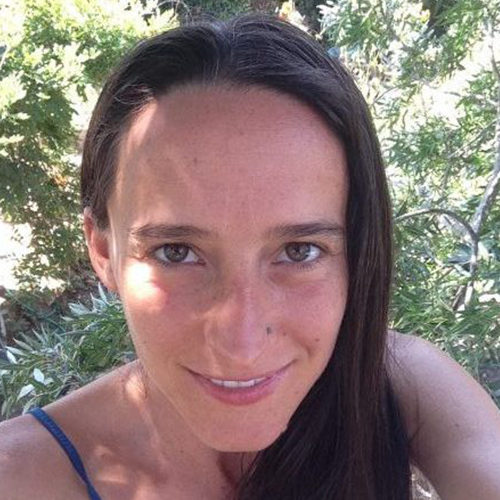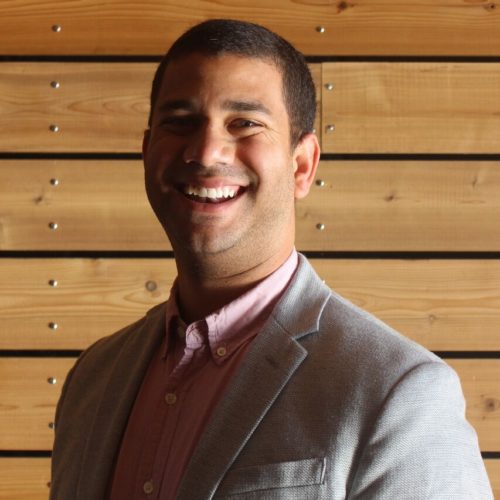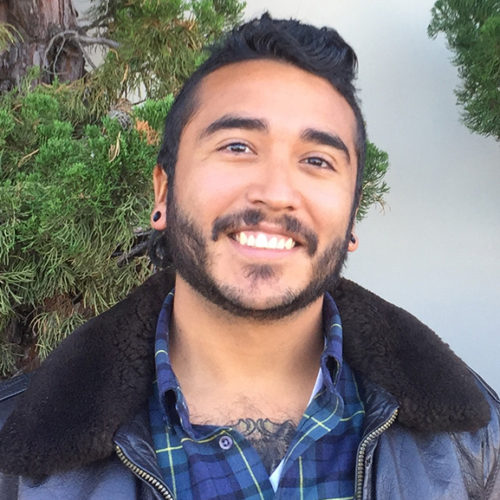 Class of 2017
Bryan Beck
Bryan has a degree in architecture from UC Berkeley. For the majority of his career, Bryan has worked in the research divisions of pharmaceutical and biotech companies. He is currently working as a statistical programmer, preparing clinical trial data for submission to the FDA.
Bryan lives in Redwood City. His hobbies include bicycling and nature photography.
Class of 2019
Cherise Orange
Cherise is a respected creative and brander who has developed multiple brand identities for women entrepreneurs and professionals. As the Founder and Brand Strategist for You Just Got Oranged, she leads the integration of visual, verbal and strategic efforts for clients. Cherise's extensive background in brand development, brings a unique perspective to her strategies and includes product and service work for public- and private-sector companies.
Cherise's innovative approach to workshop facilitation and brand storytelling has helped companies manage brand expansion. In her spare time, Cherise serves as the Diversity Co-Director for the American Planning Association – California Northern Chapter Board and the Executive Board Member and Curriculum Chair for the New Leaders Council Silicon Valley Chapter.
Class of 2017
Christopher Sturken
I'm a Belmont native. I was a SF State Environmental Studies student and part-time grocery clerk; now I'm a CivicSpark Fellow for the City of Hayward Environmental Services Department and a tenant/immigrant rights advocate. At Hayward, I do greenhouse gas emissions reporting and promote community engagement through environmental programs. Back home, I organize with One San Mateo to advance tenants rights; and, I present before local government councils to enhance immigrant protections. CALA has taught me how to empower my community to influence local government policy.
Class of 2018
Erica Stanojevic
Erica is a Milpitas native who spent a long time living in San Jose and now lives in Santa Cruz. She has always been interested in environmental protection and regeneration. Erica serves as secretary for her local Sierra Club group,which addresses issues ranging from transportation to forestry. She had the honor of representing the Sierra Club for her city's Water Supply Advisory Committee, which created a water plan for Santa Cruz. Erica has a five year old boy who likes to cook and loves being outdoors and rides on the back of her cargo bike for trips around town. Currently she is interested in the possibility of public banking to create a systems change by empowering communities to use their funds locally while divesting from oil pipelines.
Class of 2019
Matthew Warren
Matthew Warren is a staff attorney for the Law Foundation of Silicon Valley in San Jose, California. His work includes litigating fair housing matters in state and federal courts as well as advocating for the production and preservation of affordable housing locally. Through his practice, Matt works to combat displacement of households of color from the diverse communities of Silicon Valley. Matt graduated from Santa Clara University School of Law, where he was a Dean's Fellow. He received a Master of Arts in Social Justice and Human Rights from Arizona State University, and he received his undergraduate degree from Gonzaga University.
Class of 2017
Uriel Hernandez
Uriel Hernandez grew up exploring the bay area from his home in East Palo Alto. He holds a bachelor's degree from Middlebury College where he studied Architecture and History. Living in rural Vermont while studying how spaces and stories fit together, he developed a love for easily accessible green spaces for recreation and contemplation. He brought this love back to East Palo Alto through his work at Canopy where he organized community tree plantings and advocated for more green space from 2015-2018. Uriel has a special fondness for trees and is an ISA-certified arborist.In 2017 Uriel joined the City of East Palo Alto Planning Commission. In 2018 he was made Vice Chair.His hobbies still include exploring the bay area in search of unique places, special parks, and public space treasures. His favorite places include the baylands around East Palo Alto. He dreams of the day when he can bike along the bay through a green corridor from East Palo Alto to San Francisco.