Leadership Program: Alumni Advisory Committee
The Leadership Program's Alumni Advisory Committee leverages the experience and leadership of alumni and community leaders who are committed to the impact of the Leadership Program. Together the Advisory Committee is improving the program and supporting the impact of the alumni network
The Advisory Committee:
Reviews and provides feedback on curriculum
Supports class recruitment
Supports leadership placement of graduates
Offers mentorship for current cohort
Plans alumni reunions
Supports continuing advocacy education for alumni
Email andrea@greenfoothills.org if you want to learn more about the Advisory Committee.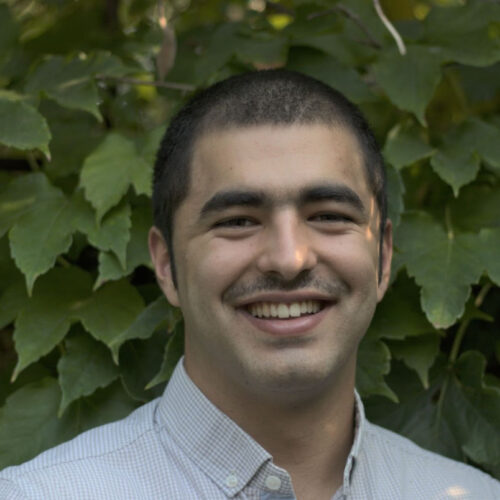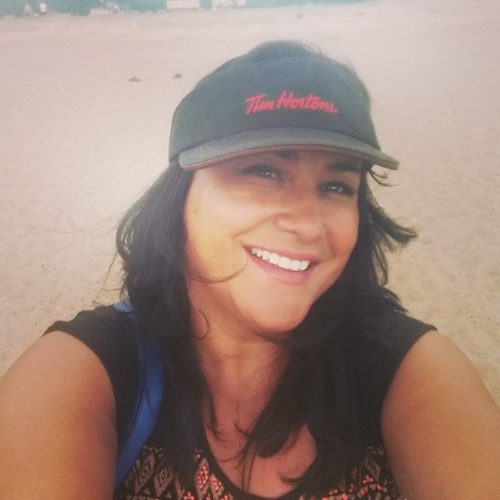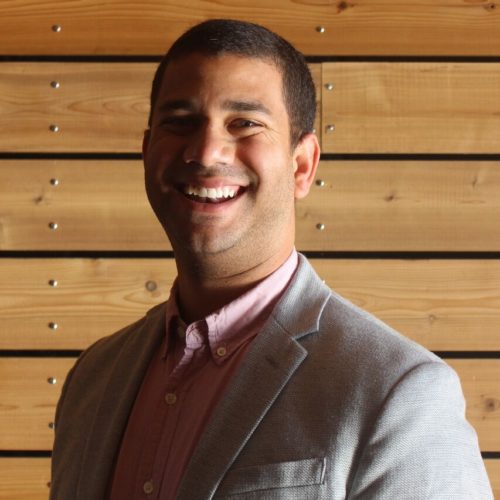 Class of 2017
Bryan Beck
Bryan has a degree in architecture from UC Berkeley. For the majority of his career, Bryan has worked in the research divisions of pharmaceutical and biotech companies. He is currently working as a statistical programmer, preparing clinical trial data for submission to the FDA.
Bryan lives in Redwood City. His hobbies include bicycling and nature photography.
Class of 2021
Kian Nikzad
Kian is a UCLA graduate who enjoys working on a wide variety of sustainability projects ranging from facility audits to bees. He is currently exploring how to transform his passion into a career. He graduated from the Green Foothills Leadership Program in 2021. The program showed him the diverse ways people can get involved and contribute to something they support.
Class of 2020
Mel Sarmento
Mel Sarmento is a San José State graduate who studied youth Education and minored in Portuguese Studies. Mel's passion is connecting all individuals of different backgrounds and abilities with the outdoors. She has worked, interned, and volunteered with various outdoor education organizations in the Bay Area for the last 15 years. As the current Education Program Manager with Guadalupe River Park Conservancy, she is able to foster her passion by bringing groups who typically experience barriers accessing nature to the outdoors – Title One students, students of color, groups with Special Needs, foster youth, and many more!
In addition to education experience, Mel was an intern Assistant Wildlife Biologist studying burrowing owls, specifically. This experience sparked her passion for maintaining and preserving natural habitats by increasing biodiversity (as well as a deep-rooted love for burrowing owls).
Mel was a 2020 Green Foothills Leadership Program graduate, and continues to advocate for safe, clean, and natural spaces for all to enjoy.
Class of 2020
Yvette Valenzuela
I was born in El Paso Texas but relocated to San Jose at age 4 and never left. I believe I was born an advocate, and every year I am a part of something that not only makes me grow as a person but gives me helpful things to pass on to others as well. My latest project is bringing a Greenmarket-style farmer's market to California. New York's Greenmarket has been going on for over 40 years now, and I believe if it can happen in a state with winter it can definitely happen in the Valley of Heart's Delight! I think that the Green Foothills Leadership Program is providing a specialized training not currently found elsewhere, even in high-ranking universities. Every class not only leaves each student ready to apply a lesson to our own advocacy efforts, but also provides us with the contact information of agencies and people in the community who can provide further resources and advice. I love being in such an eclectic group of people, and I strive to help us have a good time while we're working for things we believe in.
Los Altos
Carl van Reis
Carl is a communications professional and is passionate about using his skills and knowledge for progressive causes. He enjoys applying his knowledge towards inspiring environmental stewardship.
Class of 2019
Matthew Warren
Matthew Warren is a staff attorney for the Law Foundation of Silicon Valley in San Jose, California. His work includes litigating fair housing matters in state and federal courts as well as advocating for the production and preservation of affordable housing locally. Through his practice, Matt works to combat displacement of households of color from the diverse communities of Silicon Valley. Matt graduated from Santa Clara University School of Law, where he was a Dean's Fellow. He received a Master of Arts in Social Justice and Human Rights from Arizona State University, and he received his undergraduate degree from Gonzaga University.