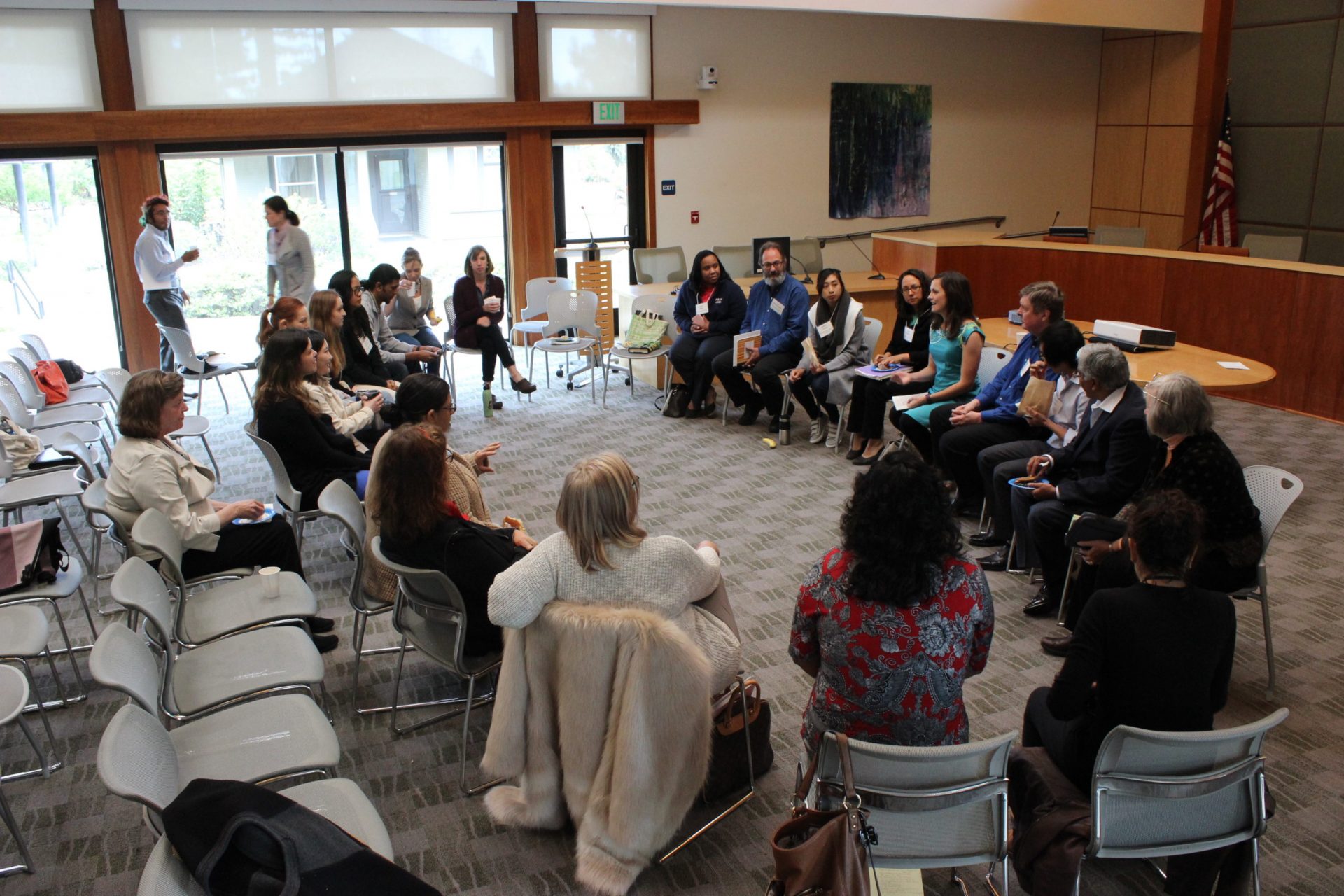 Leadership Academy Info Night
Join us for a short informational session with Leadership Academy Program Director Andrea Fraume Valencia and learn what's in store for Community Advocates Leadership Academy in 2021. We will explore CALA's three pillars: the 8-month training program, the collaborative capstone project, and the alumni network. 
Launched in 2013, CALA has served as the training ground for over 200 graduates who make a difference in the environmental and social challenges of our time. The 2021 cohort is launching in January. CALA provides participants with the foundation to run and participate in successful campaigns for conservation and environmental justice.
Can't go but interested in learning more about the program? Visit our Leadership Academy webpage or contact [email protected]